ELECTRICIAN
Abid Akbar Technical's Electricians are trained to offer a huge range of electrical services for both domestic and commercial needs.
Fan installation
General repairs
Installation
Light fitting installation
Light fixture repair
Outdoor lighting installation
Panel repair
Panel replacement or upgrade
Remodeling
Security system installation
Socket or switch installation
Socket or switch relocation
Socket or switch repair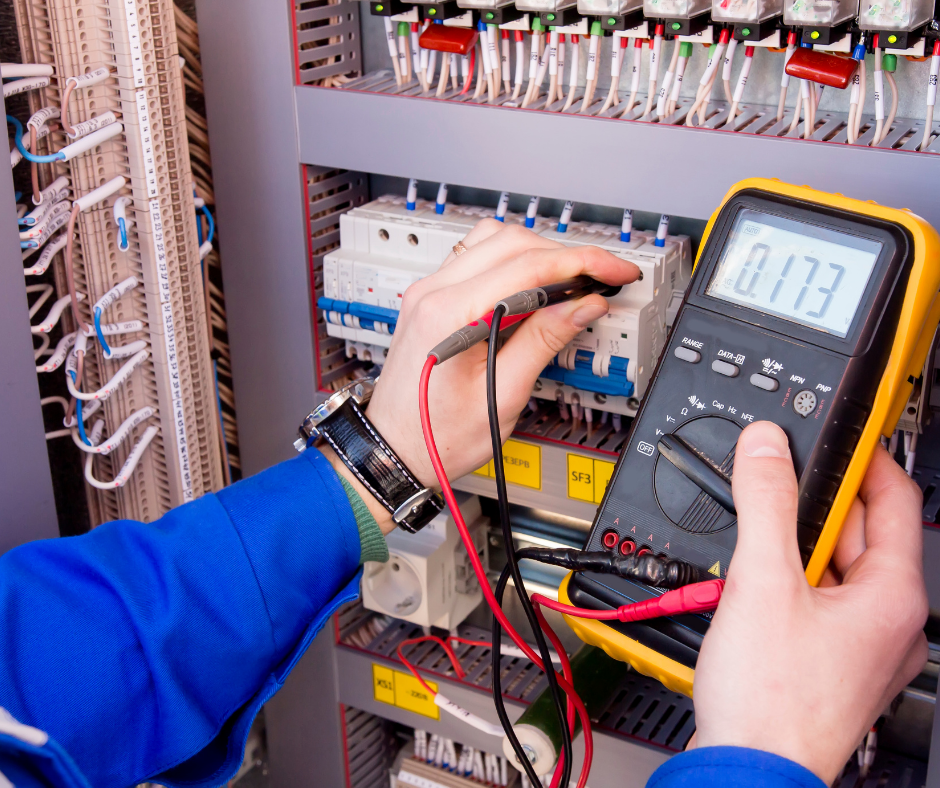 ELECTRICIAN
Are you looking for a Licensed Electrician to do the job for your Electrical Installation, Wiring, Inspection, Repair, Troubleshooting, and Maintenance in Residential, Commercial, and Industrial Buildings? Our level of responsiveness to our customers, our commitment to quality and our insistence on safety is unparalleled. Our electricians understand how critical it is for us to help our customers protect the investment they have made in their homes and do everything we can to make sure our electrical installations and upgrades are the safest, highest quality possible. If you are ever concerned about any of the electrical services in your home, do not hesitate to call us. We want you to stay safe!
Your opinions are important to us. Whether it is a simple question or a valuable suggestion, we are here 24/7. You can call us by phone or email us directly.